Outsourced Business Services for Fast-Growing Companies
We recruit, develop and retain staff to help you achieve your business goals.
Everything you need to transform your work.
Request Free Consultation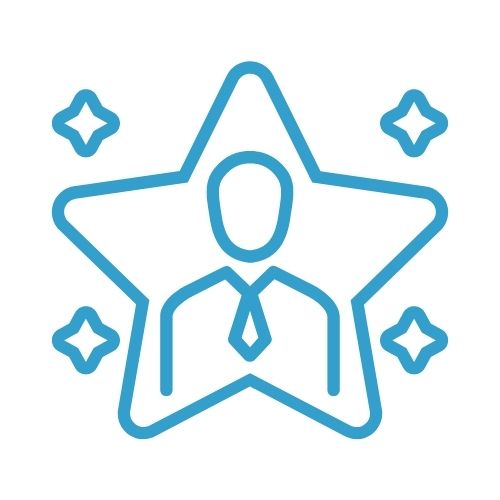 Vetted and Specialized Talent
Our hiring process ensures that all of our virtual staff can adapt to your industry needs and quickly learn to run your day-to-day operations in order to free up your time. We provide you with trained and specialized professionals ready to jump into the operation!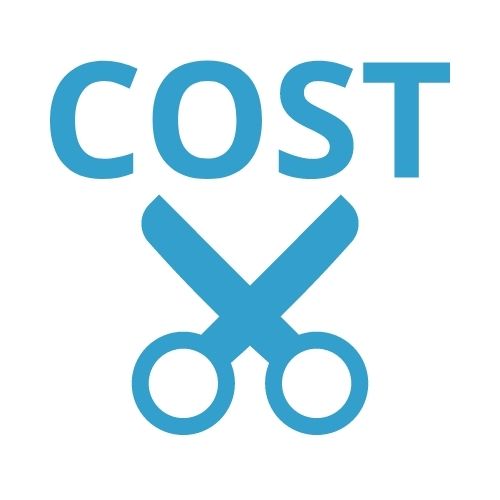 Reduced Cost & Risk
Hiring a virtual team is only one third of the cost of hiring one full-time employee in-house. Our talented professionals will also save you time in training for any tools you use and any processes your company handles.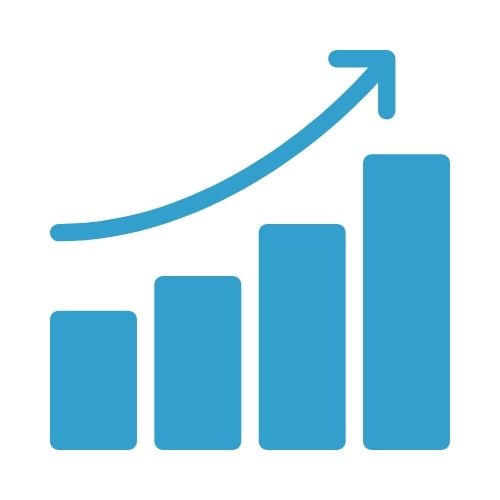 Focus on Growing your Business
We'll take care of head-hunting for the best talent out there, manage their payroll and benefits, develop their skills and retain them with our unique culture, so that they can become a long-term asset for your business while you remain laser-focused on your product, delivery, sales approach and company vision.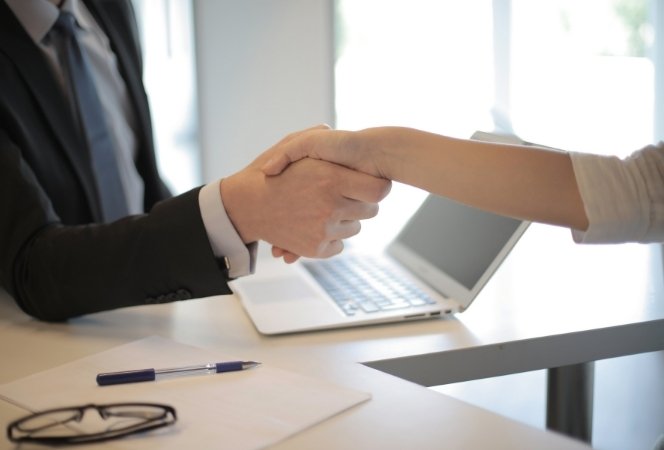 We Hire, Train and Manage for you!
Don't waste precious time and money hiring from job boards. New employees have a high acquisition cost due to weeks of training and heavy tax burden. Allow our team of experts to provide the staffing support you need to on-board and train new hires.
We meticulously comb the world for top-tier assistants, identifying individuals with the talent and capacity to support each business type. We specifically train our Virtual Assistants to understand your customers, process, and culture. We are committed to earning your trust, and helping you focus on what you do best: growing your business.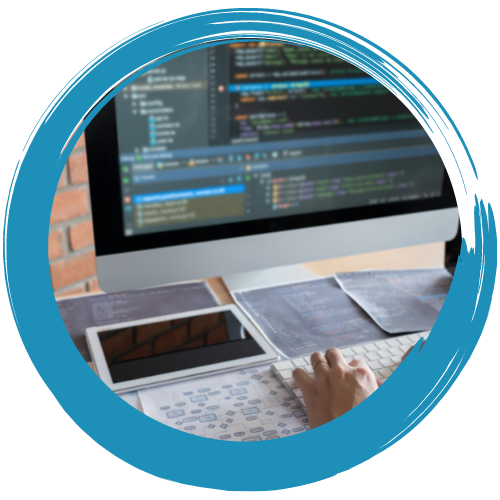 Web Development
Launch your website with our skilled developers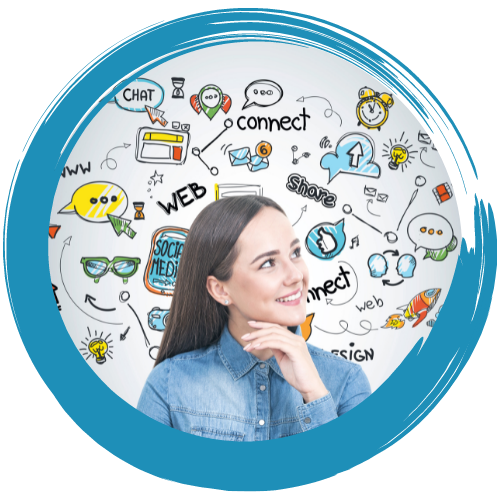 Social Media Manager
SMM can help you grow your social media presence with strategies essential for business growth
Customer support
Our CSR has the expertise to provide a quality customer service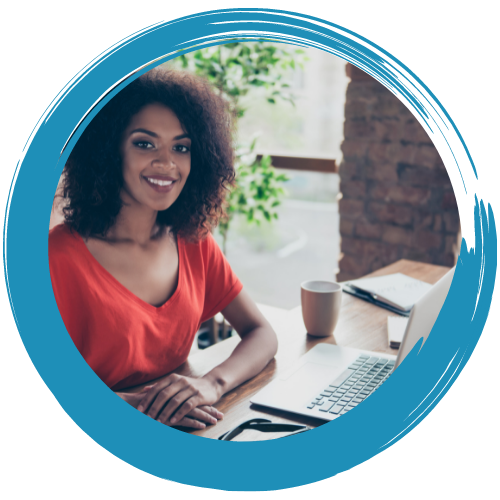 Admin Staff
Our Staff can help you with routine task running within your company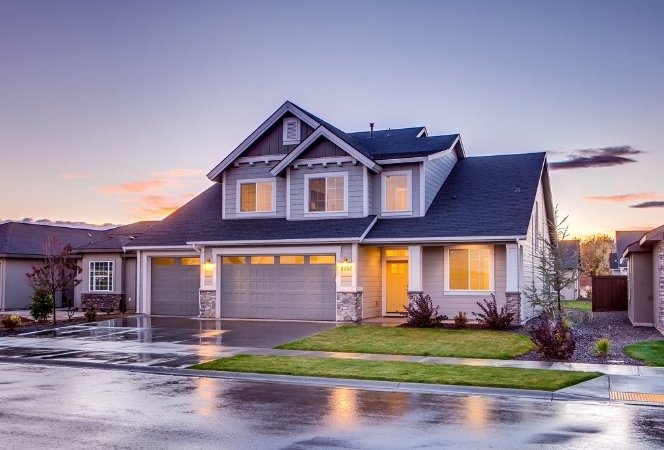 Real Estate
How much time do you spend working in your business, rather than on your business? Hire an EdanRecruit VA to free up more time so you can focus on the core activities that drive revenue to your real estate business: connecting with leads and serving your clients.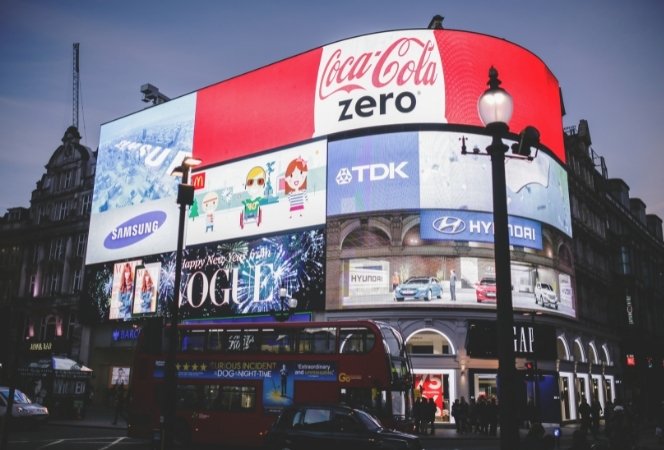 Sales And Marketing
Email campaigns, social media management, ads, and blogs; there are an overwhelming number of channels to reach your potential customers. The EdanRecruit VA's expert Marketing Virtual Assistant create powerful content and strategies to increase your online visibility and enhance your brand's image.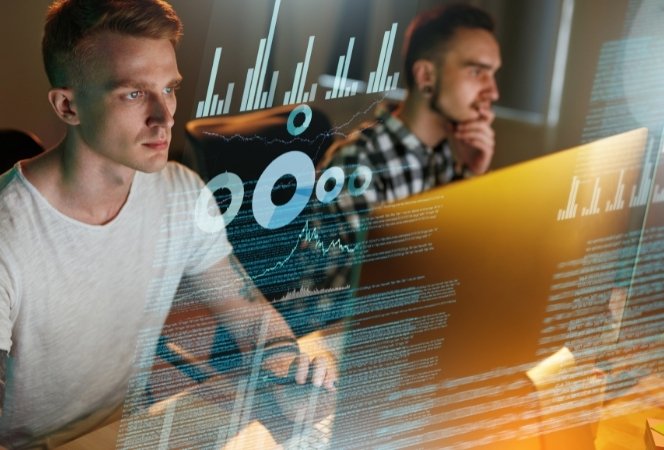 Information Technology
Free up more hours in your day when you hire an EdanRecruit VA to work within the intricacies of the web programming industry. Our highly skilled and organized VAs will help web designers and developers design, develop and maintain projects through research, coding, testing, integration, debugging, maintenance, documentation and more!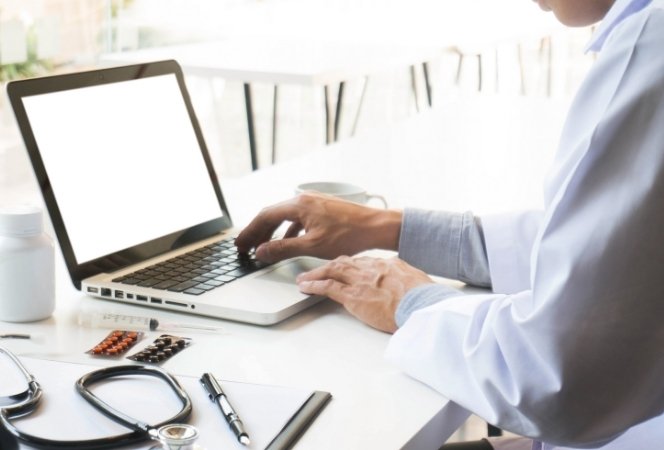 Healthcare
We offer remote healthcare admin support services to help propel transformation initiatives into medical practices by connecting both providers and patients to records, customer service, insurance assistance, and more.
Small to Medium Enterprises
Is your business cluttered with piles of unorganized data, unfiled documents and unfinished tasks? This is a sure sign you need a virtual assistant! Restructure your work activities in no time!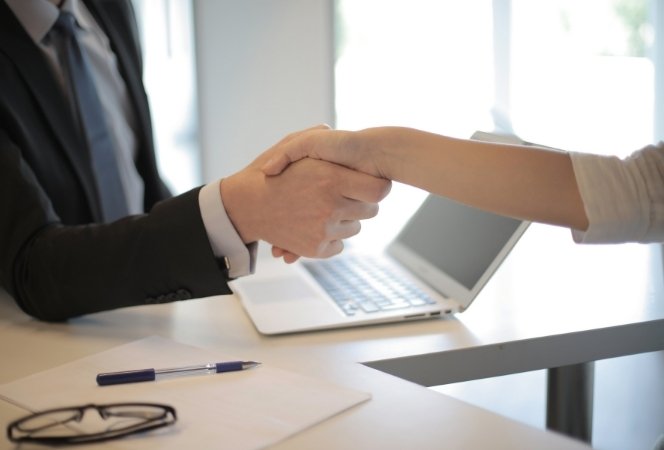 Human Resources
A Human Resources VA with proven expertise, training, and diverse skill set can offer a broad range of services to help you manage your employees better. You don't need to waste time and money trying to juggle all the HR and administrative work by yourself!
Getting started is the easiest thing you'll do today.
We Help Business Owners Go From Overwhelmed to Structured & Productive With Our Talented Virtual Assistants
Let's face it. You wear a lot of hats being successful in business and in life and you don't have to wear them all. You can do more in less time and make a bigger impact when you're able to concentrate on what you do best while your dedicated virtual assistant takes care of the rest (and for a fraction of the cost of an employee). Increase your bottom line with our virtual assistant agency!
HOW HIRING A VA WORKS
Get started in just 72 hours with these 4 easy steps.
Fill Out Our Form Consultation Call Form.
We need to understand your business and task requirements in order to help.
WE'LL MATCH YOU WITH THE RIGHT VA.
We will search our database and send you a list of VA candidates that match your requirements.
INTERVIEW YOUR VA CANDIDATES.
We'll set up an interview with your chosen applicants. You're welcome to give them a test task.*
YOUR CHOSEN VA IS READY TO WORK!
We'll set up your subscription and your new VA will be ready to start the next business day.

Discover what EdanRecruit can do for you and your practice
Tell us more & we will contact you within 24 hours